WhiteBoxLab>> Critical Thursdays
Sarah Singh + Rey Parla
The Creative Process in Art & Filmmaking
Special presentation introducing their singular practices
Followed by panel discussion moderated by Lara Pan
About the Artists
Sarah Singh
A filmmaker, artist, award-winning documentarian and photographer, Sarah Singh was born    into the R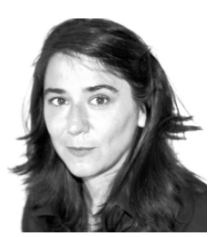 oyal family of Patiala, Punjab in India. As a  young child, her family moved to the US and it was not  until her early 20s that she was able to psychologically  connect with India, but once it happened, she was    totally 'seduced by it'. Her latest artistic expression, A  Million Rivers saw a world premiere at the Victoria and  Albert Museum, London, and has since screened at    the Kunsthalle Bremen, Germany and as a private    preview at the Löwen palais, Berlin to much acclaim    and applause.
"I consider myself primarily an architect of images, and writing poetry is an intrinsic part of this architectural filmmaking process because it helps me distill the conceptual framework."
For Whitebox Lab, she will discuss her practice and show select parts of A Million Rivers, her surrealist work of film art which stars legendary actors Om Puri and Lillete Dubey. A Million Rivers will have its North American premiere November 2016 in New York City.
Sarah's next film will star some of the world's most interesting actors and is set in Germany. It will challenge both an American film genre and an American art aesthetic that has been dominated by men.
Rey Parlá
Rey Parlá is a Cuban American visual artist working in photography, painting and filmmaking. Parlá fir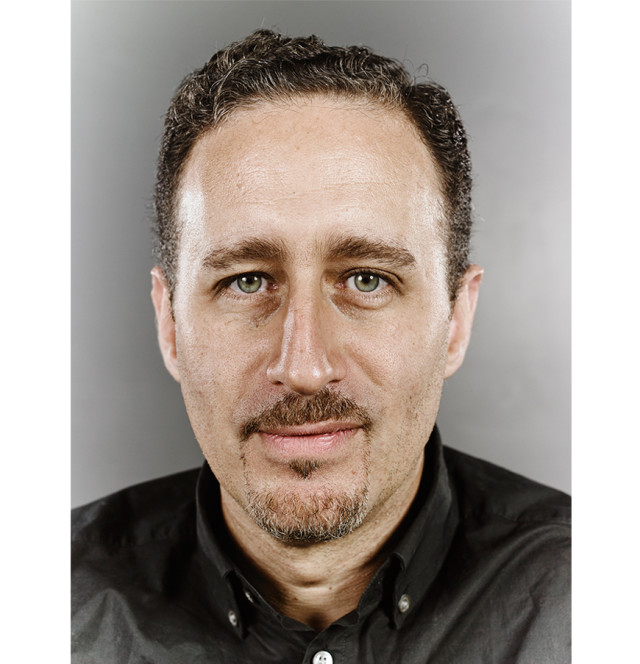 st received recognition for his "motion-paintings" at the 12th Annual Miami International Film Festival. Parlá's time based media works are short Super 8 film documentaries he then hand-painted, edited, and collaged after shooting his brother José Parlá and friends while they created mural painting projects in Miami. Early exposure to Hip Hop culture and its environment drew him to photography and filmmaking. Parlá references artists such as Georges Méliès, Man Ray, Len Lye, Stan Brakhage, Tony Conrad, and László Moholy-Nagy and many others who often time radically contradicted the current view that photography or filmmaking must only depict the natural world.
"I am the camera. My hands the mechanical levers, my eyes the prism and lens, my energy processes "negative capability" through painting, scratching, and drawing while using line and light to deconstruct and re-construct the mysteries of the visual image as I create self-portraits on this celluloid material of emulsions."
Parlá has received Honorable Mentions and Special Event Presentations for his films : Rumba Abstracta, Sporadic Germination, and The Revolution of Super 8 Universe: A Self-Portrait at several film festivals like: The Anti Film Festival, The Alliance Cinema, Milan International Film Festival, Flower Film Festival, The Central Florida Film & Video Festival, The Independent Feature Project, El Museo Universitario de Ciencias y Arte Roma (MUCA Roma), The Lynn and Louis Wolfson II Florida Moving Image Archives, and The Cuban Alternative Film Festival in Little Habana. Parlá is currently preparing for an upcoming show at *happylucky no.1* gallery in Brooklyn, New York.
Conceived by Lara Pan
Contact: press@whiteboxny.org
Presented by WhiteBox
@WhiteBoxny
#WhiteBoxLab
The programs of WhiteBox are made possible in part by the New York City Department of Cultural Affairs
and New York State Council for the Arts