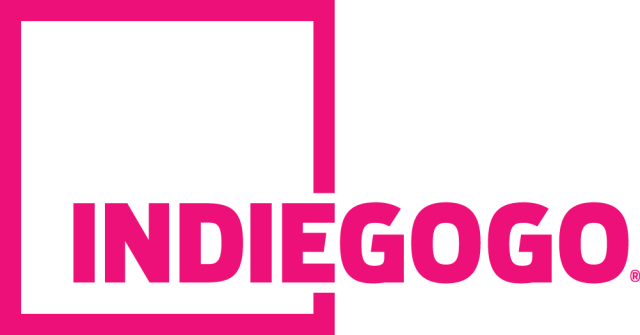 WhiteBox is pleased to present the work of composer and opera creator Elliott Sharp and writer Jack Womack as part of WhiteBoxLab>>SoundLounge.
For one week, WhiteBox's main exhibition space will act as a laboratory hosting the work of Elliott Sharp, culminating in three theatrical performances of Binibon, an Opera in the form of a murder-ballad, one based on real events that tell the tale of a distinctly Downtown NYC cultural moment. Binibon premiered at the iconic venue The Kitchen in May 2009.
WhiteBox and Elliott Sharp are jointly responding to and coloring a pervasive, dual changing landscape in NYC, namely the opera scene—stagnant— and real estate gentrification—enlarging. Staging this work in an untraditional, street-bound, enduring alternative art venue allows for the hosting of an intricate, essential panel discussion on the affinities and aspects of divergence between what the multifarious Bohemian East Village neighborhood art-scene represented culturally, and what today's acutely 'professionalized' art district Lower East Side stands for. Discussions will be open to the general art audiences as well as to the local, variegated LES/Chinatown communities.
DONATE ON INDIEGOGO TODAY!
Thank you for your support!